Active body, active mind
Physical activity during the school day improves learning and increases school enjoyment and the community spirit.
Finnish schools on the move
We are a national action programme aiming to establish a physically active culture in Finnish comprehensive schools.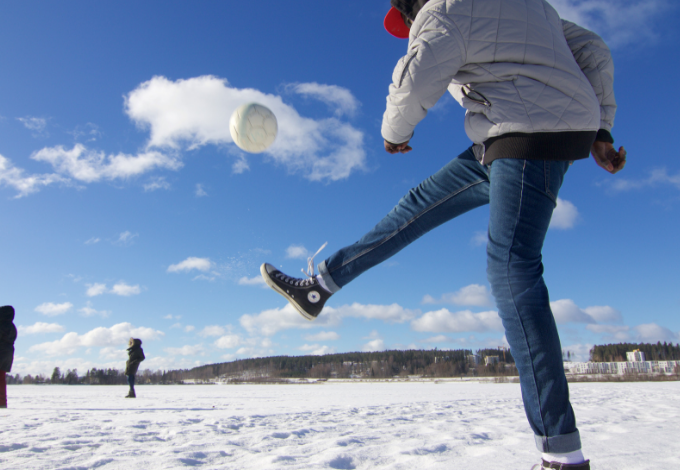 Want to hear more about the concept or the services? We are happy to help!